Learn
At Centrum, we believe health starts from the inside. We're here to be your trusted wellness1 partner to help you navigate the world of vitamins and the science behind how they can help to support your body's functions.1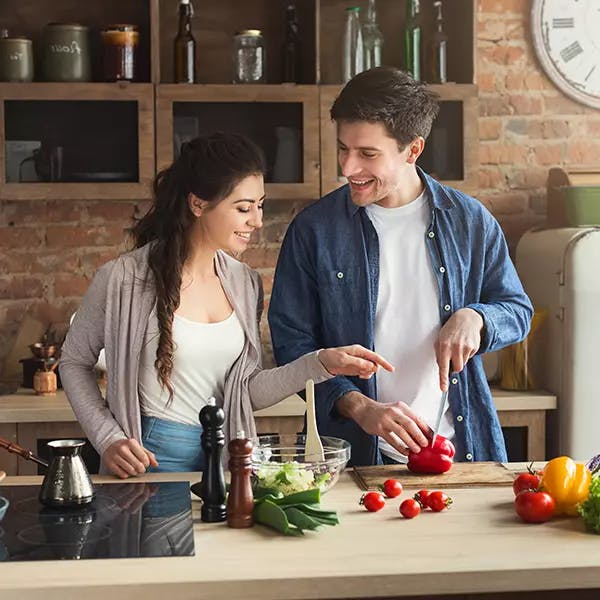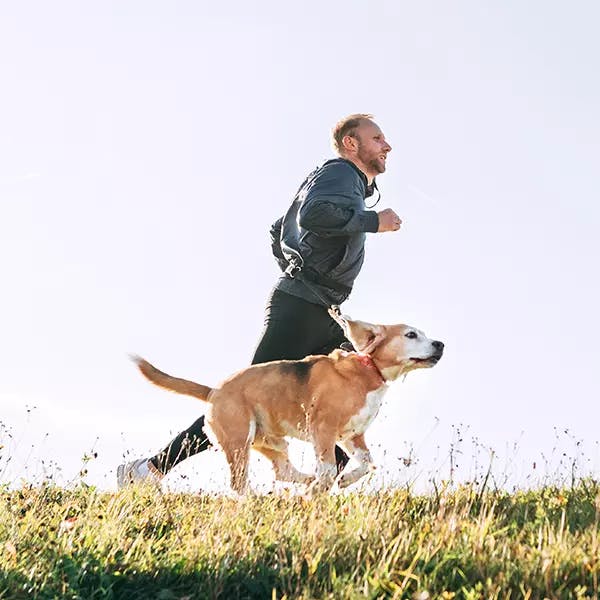 Wellness Benefits1
Our bodies are constantly giving us signals to help us understand what it needs. Centrum knows your health needs are unique to you. By listening, you can help respond with the nutrients to support your body's needs.1 Select your health benefit(s) and discover the supplement that's right for you!
Multivitamins are intended to supplement your diet and should not be regarded as a substitute for a varied diet and a healthy lifestyle.
Contains vitamin D which contributes to the normal function of the immune system
Contains Iron which contributes to normal formation of red blood cells and haemoglobin
Contains Calcium, Magnesium and Vitamin D which contributes to normal muscle function
Contains Vitamin B6 to help regulate hormonal activity
Contains Calcium, Vitamin D and Vitamin K to help maintain normal strong bones
Contains Vitamin D essential for normal growth and development of bones in children
Vitamin C, Vitamin E, Selenium and Zinc all contribute to the protection of cells from oxidative stress
Contains vitamin B6 and B12 to help release energy from food and contribute to overall health
Contains vitamin D, C and zinc which contributes to the normal function of the immune system
Biotin and zinc contribute to the normal metabolism of fats, protein and carbohydrates
Biotin and zinc help to maintain normal hair and skin. Selenium helps to support normal nails.
Pantothenic Acid contributes to normal mental performance.
Vitamin A and riboflavin help support normal vision
Vitamin B1 (Thiamine) to support normal heart function
Vitamin B12 which contributes to the reduction of tiredness and fatigue
Iron contributes to normal cognitive function.
The profiling is only for the recommendation of suitable products. No data is stored.
†Based on worldwide value sales of the Centrum range. For verification please contact mystory.gb@haleon.com