Hair, Skin & Nails
Explore Centrum products that contain a variety of nutrients like biotin and zinc to contribute to normal hair and skin, as well as selenium that helps support normal nails.

Vitamins for Hair, Skin & Nails
Vitamins for hair health are just one type of vitamin that we often find people searching for. There are several vitamins and nutrients that support hair, skin, and nail health.11
Many of these vitamins are included in Centrum multivitamins. Explore and learn more about the vitamins that support your hair, skin and nails.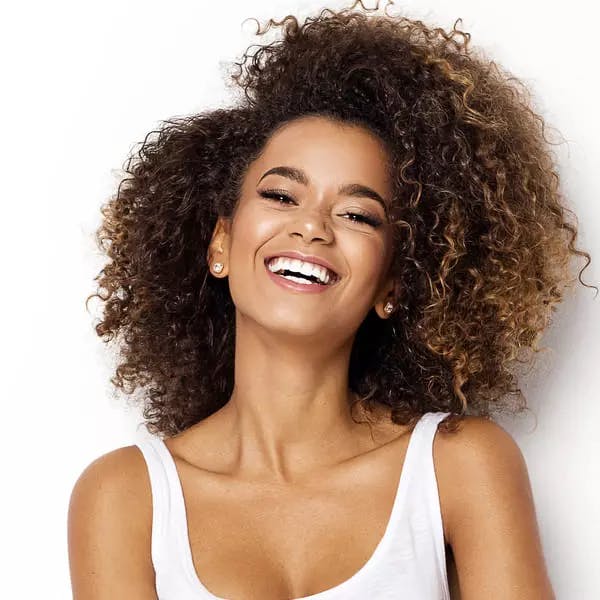 Foods for Healthy Hair, Skin & Nails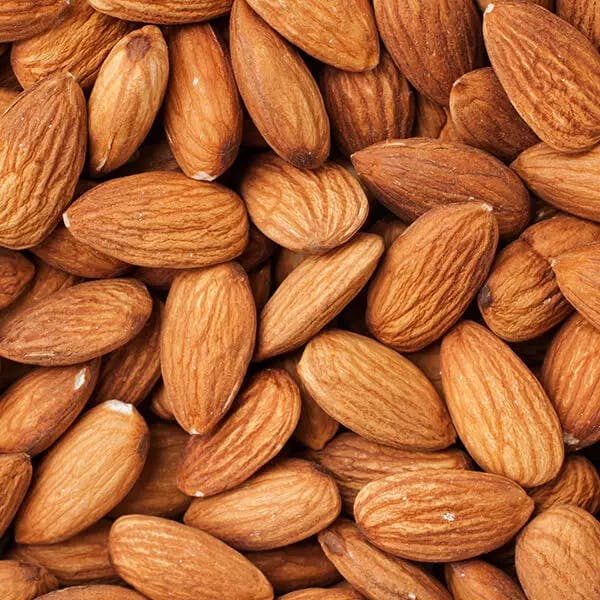 Nuts
Nuts are rich in zinc which helps to support normal skin, hair and nails.i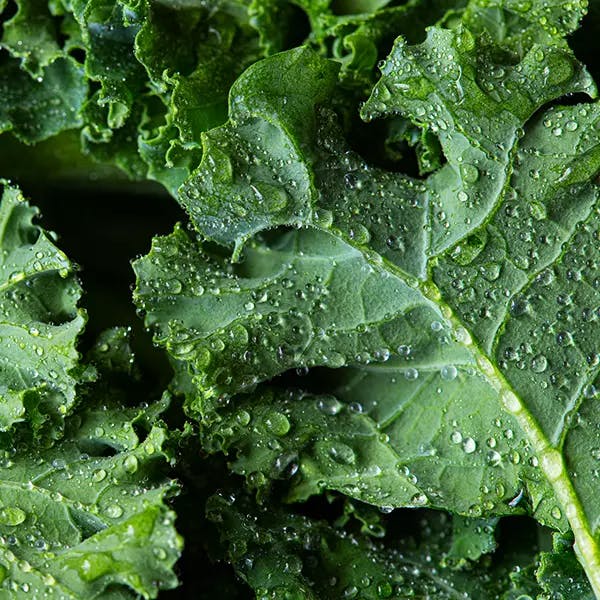 Green Leafy Vegetables
Zinc is provided to your body when you eat leafy greens and these nutrients help support your normal hair, skin and nails.ii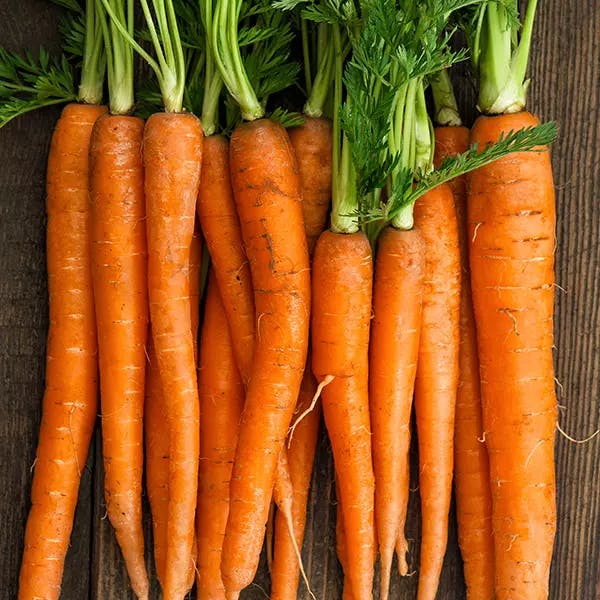 Orange Root Vegetables
Vegetables like sweet potatoes, carrots, and pumpkin contain vitamin A which contributes to the maintenance of normal skin.iii

Lifestyle Tips to Maintain Healthy Hair, Skin & Nails
Vitamins for hair, skin, and nails get a lot of hype. While it's important to ensure your body is getting the nutrients it needs through your diet and supplements, it doesn't hurt to also ensure you're doing what you can daily to maintain hair, skin and nails. Learn more about lifestyle habits that you can incorporate into your daily life to support your hair, skin, nails, and overall health.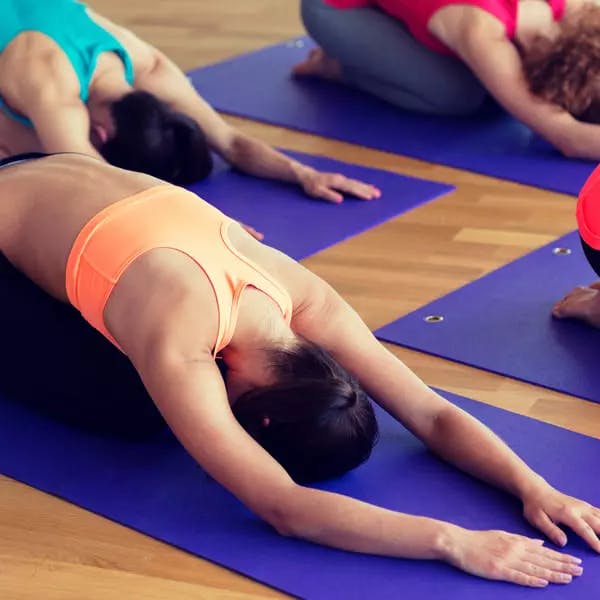 Exercise regularly
Exercise causes blood flow to rise to the surface of your skin, which contain many small blood vessels. With blood comes oxygen, which helps rejuvenate the skin and get rid of toxins.v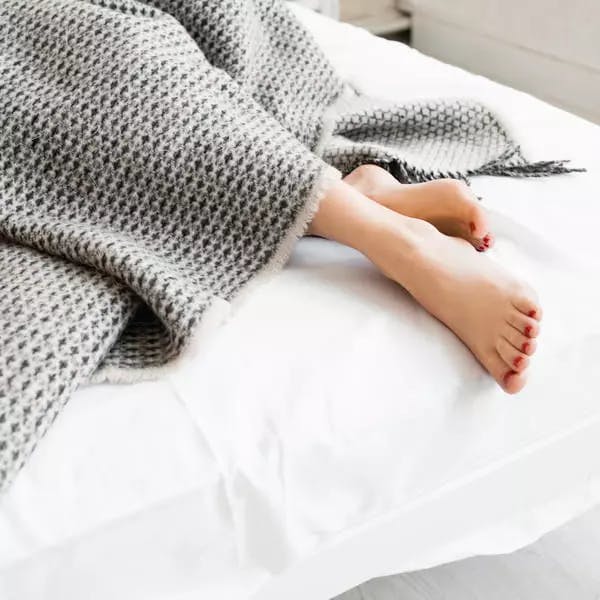 Get plenty of (beauty) sleep
Sleep is the time your body repairs itself. Getting enough sleep is vital in giving your body enough time to refresh and rejuvenate itself.vi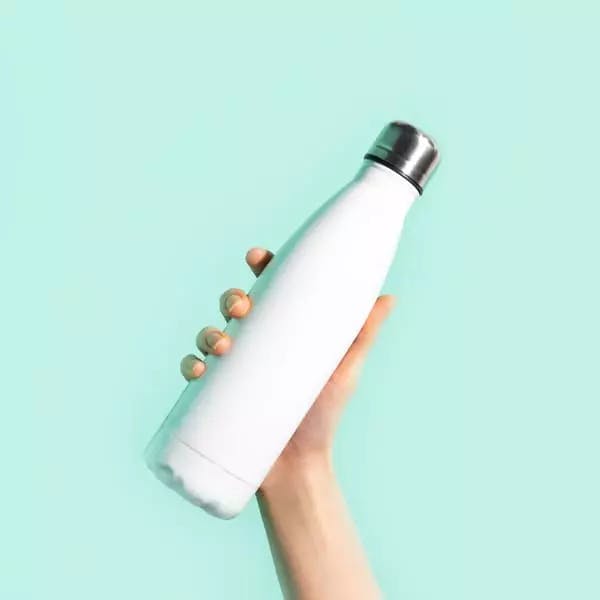 Stay hydrated and moisturized.
Drinking plenty of water will help keep you healthy—inside and out. Dehydration leads to dry skin and even wrinkling.vii Lotions and creams can also aid in keeping your skin moisturized.

Key Vitamins & Minerals for normal Healthy Hair, Skin & Nails
Biotin contributes to the maintenance of normal skin

Vitamin C contributes to collagen formation for the normal function of bones, cartilage, skin, and blood vessels

Selenium is best known for helping to maintain normal healthy hair and nails.

Zinc contributes to normal DNA synthesis, and helps to maintain normal hair, nails and skin


Energy Release
Your body uses some nutrients to support the metabolism of carbohydrates, fats, and protein.10 Consider a multivitamin that contains vitamin B6 and B12 that help support energy release8

Multivitamins are intended to supplement your diet and should not be regarded as a substitute for a varied diet and a healthy lifestyle.
Contains vitamin D which contributes to the normal function of the immune system
Contains Iron which contributes to normal formation of red blood cells and haemoglobin
Contains Calcium, Magnesium and Vitamin D which contributes to normal muscle function
Contains Vitamin B6 to help regulate hormonal activity
Contains Calcium, Vitamin D and Vitamin K to help maintain normal strong bones
Contains Vitamin D essential for normal growth and development of bones in children
Vitamin C, Vitamin E, Selenium and Zinc all contribute to the protection of cells from oxidative stress
Contains vitamin B6 and B12 to help release energy from food and contribute to overall health
Contains vitamin D, C and zinc which contributes to the normal function of the immune system
Biotin and zinc contribute to the normal metabolism of fats, protein and carbohydrates
Biotin and zinc help to maintain normal hair and skin. Selenium helps to support normal nails.
Pantothenic Acid contributes to normal mental performance.
Vitamin A and riboflavin help support normal vision
Vitamin B1 (Thiamine) to support normal heart function
Vitamin B12 which contributes to the reduction of tiredness and fatigue
Iron contributes to normal cognitive function.
The profiling is only for the recommendation of suitable products. No data is stored.
†Based on worldwide value sales of the Centrum range. For verification please contact mystory.gb@haleon.com