Bone Health
Help support bone health with Centrum. We have products that contain calcium, vitamin D, and other important vitamins and minerals that help your body maintain healthy bones.

Vitamins for Bone Health
Our bones are some of the most integral parts of our bodies. The skeletal system plays a role in helping us perform normal actions like walking and talking. There are several vitamins and minerals the body uses to keep bones strong, including calcium.
Centrum has multivitamins that contain essential vitamins and nutrients to help support bone health to keep your body functioning at its best, every day of the week.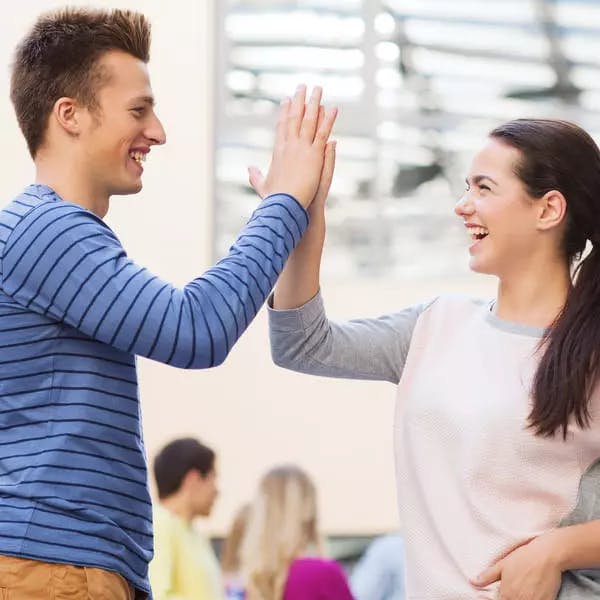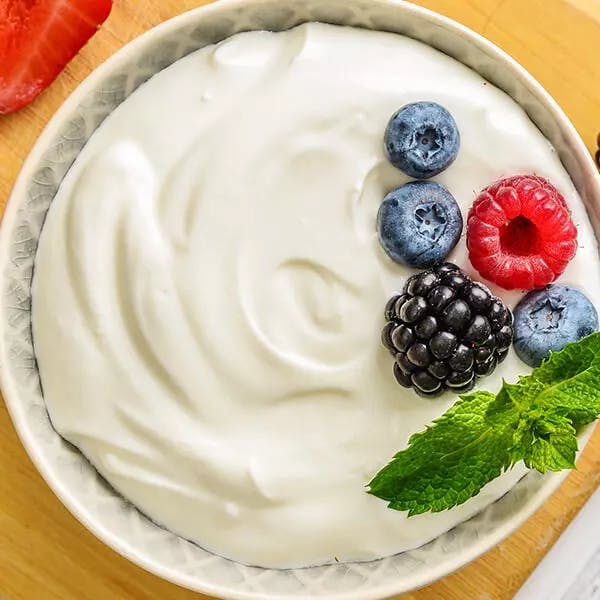 Yoghurt, Cheeses, and Buttermilk
Milk and dairy are easily absorbed sources of calcium, which your body needs to support healthy bones.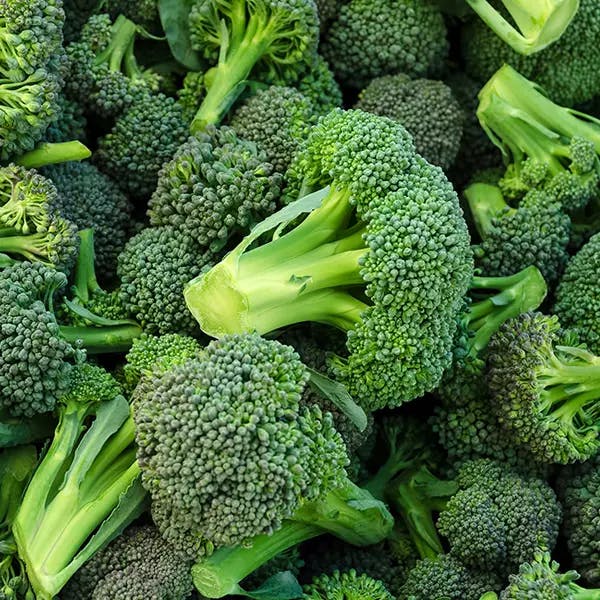 Dark Green Vegetables
Vegetables like broccoli, collard greens, kale, and turnip greens are great sources of calcium.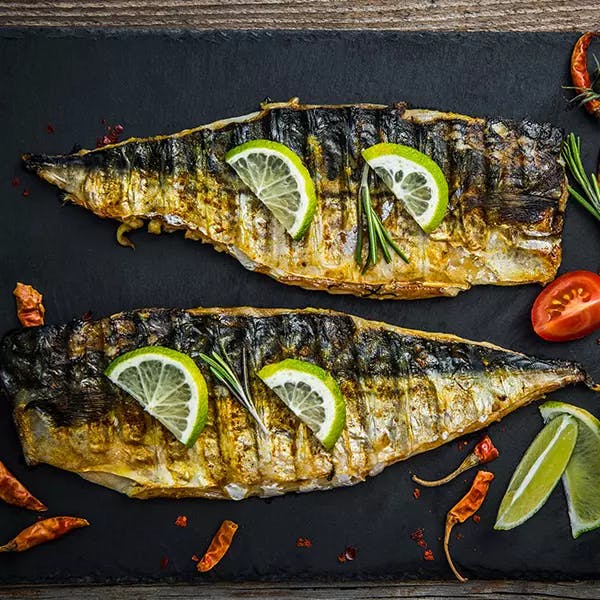 Oily Fish
Eat salmon, swordfish, tuna, and mackerel for vitamin D, which helps your body absorb and utilise calcium.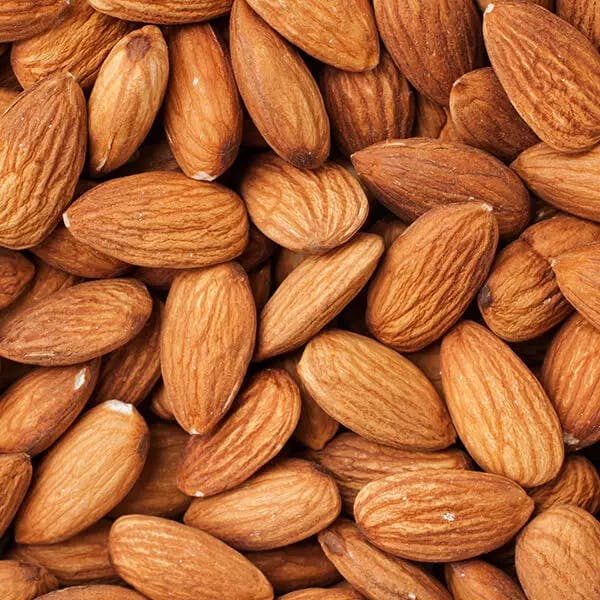 Nuts
Nuts, specifically almonds and Brazil nuts, are rich in calcium which helps support healthy bones.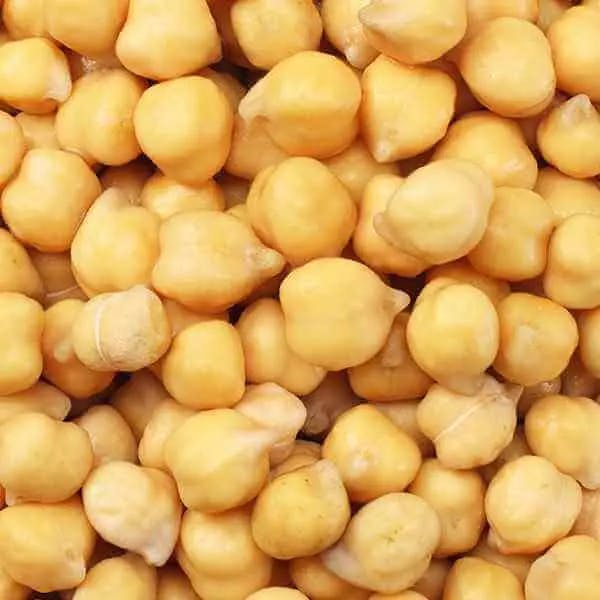 Beans
Incorporating more beans into your diet has many health benefits. Choose
chickpeas and white beans as they have higher calcium amounts than others.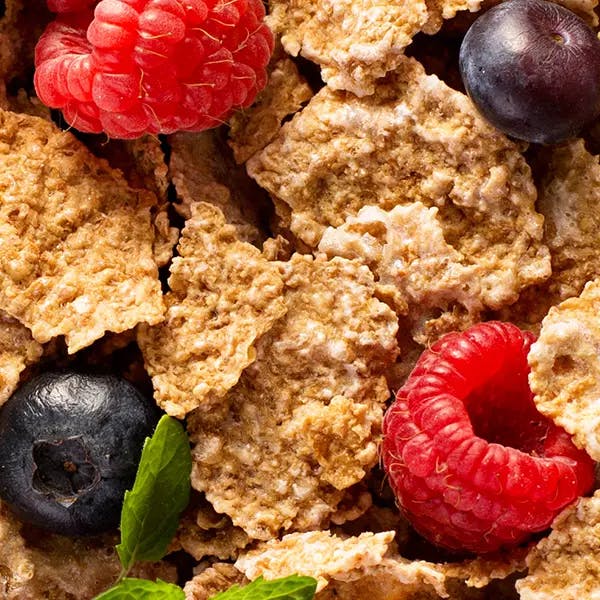 Fortified tofu, cereal, or orange juice
Some breakfast cereals, orange juice and tofu are fortified with calcium to help support bone health.

Healthy Lifestyle Tips for Bone Health
Practicing healthy lifestyle habits is important for maintaining bone health, no matter your age. Eating balanced, nutritious meals, getting enough sleep, and staying active are all important parts of keeping our bodies functioning and healthy. Making sure we're practicing healthy lifestyle habits is important for maintaining bone health.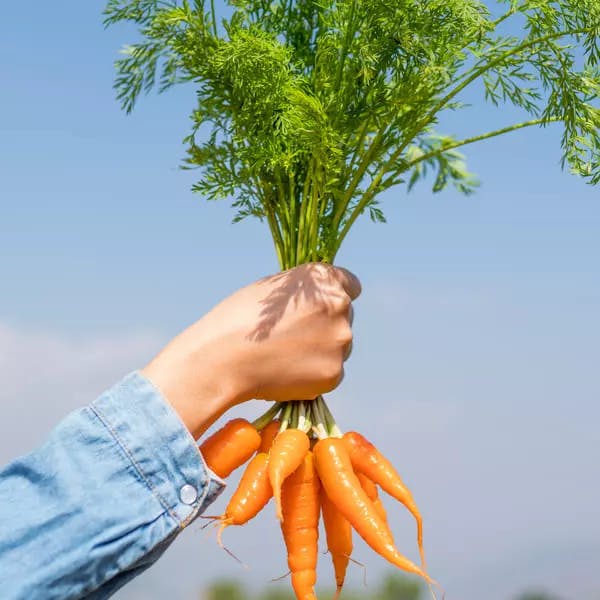 Eat a balanced diet
Make sure your diet is rich in calcium and vitamin D, two essential nutrients to support bone strength. Low-fat dairy products are a great source of calcium, and egg yolks and saltwater fish are good sources of vitamin D. Look for foods enriched with these two nutrients for extra support. ii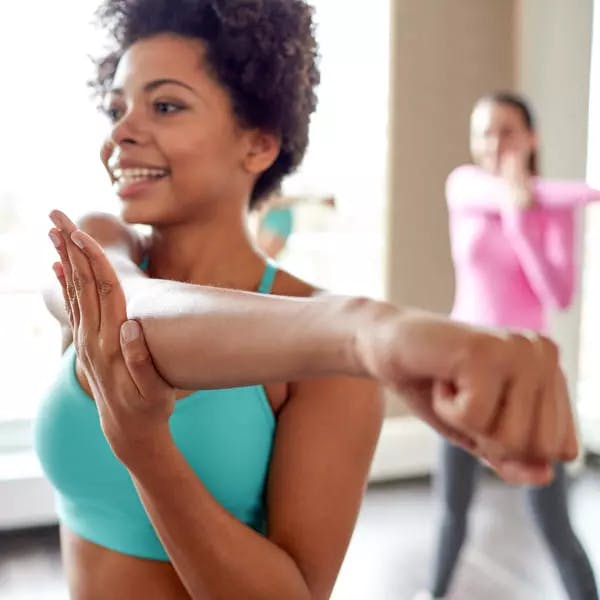 Stay active
When you exercise, your bones and muscles become stronger. Try strength-building and weight-bearing exercises like walking, climbing stairs, lifting weights, and dancing to build healthy bones. Make your goal 2.5 hours of moderate intensity physical activity or 75 minutes of vigorous intensity per week. iii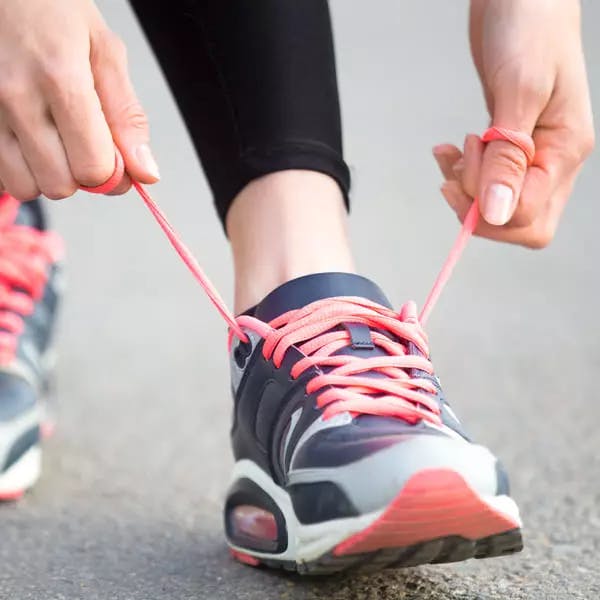 Prevent falls
Take care to prevent falling down, as falls can cause bones to break. Practice yoga or Tai Chi to improve balance and strength and make sure to regularly have your vision checked. Keep your home safe by removing dangers like loose rugs that are easily tripped over and areas with low lighting. iv

Key Vitamins & Minerals for Bone Health
Calcium is essential for the maintenance of normal bones & teeth. Calcium also supports normal blood clotting.

Vitamin D contributes to maintaining bones and teeth, as well as normal muscle function.

Magnesium is best known for helping to maintain normal muscle function and normal strong bones.

Vitamin K contributes to normal blood clotting and helps maintain normal strong bones


Energy Release
Your body uses some nutrients to support the metabolism of carbohydrates, fats, and protein.10 Consider a multivitamin that contains vitamin B6 and B12 that help support energy release8

Multivitamins are intended to supplement your diet and should not be regarded as a substitute for a varied diet and a healthy lifestyle.
Contains vitamin D which contributes to the normal function of the immune system
Contains Iron and Folic Acid which supports normal blood formation
Contains Calcium, Magnesium and Vitamin D which contributes to normal muscle function
Contains Vitamin B6 to help regulate hormonal activity
Contains Calcium, Vitamin D and Vitamin K to help maintain normal strong bones
Contains Vitamin D essential for normal growth and development of bones in children
Vitamin C, Vitamin E, Selenium and Zinc all contribute to the protection of cells from oxidative stress
Contains vitamin B6 and B12 to help release energy from food and contribute to overall health
Contains vitamin D, C and zinc which contributes to the normal function of the immune system
Biotin and zinc contribute to the normal metabolism of fats, protein and carbohydrates
Biotin and zinc help to maintain normal hair and skin. Selenium helps to support normal nails.
Pantothenic Acid contributes to normal mental performance.
Vitamin A and riboflavin support your eyesight
Vitamin B1 (Thiamine) to support normal heart function
Vitamin B12 which contributes to the reduction of tiredness and fatigue
Iron contributes to normal cognitive function.
The profiling is only for the recommendation of suitable products. No data is stored.
†Based on worldwide value sales of the Centrum range. For verification please contact mystory.gb@haleon.com